Aged Community Engagement with Management
Onsite Assessment with Allied Health Professionals

Movement Session Planning with Fitness Partner
Weekly Session Delivery

Review and Further Assessment
Aged Care Health Services
Fitness Embassy's home-based health care program is in response to extensive planning and consultation with aged care support services organisations and their clients.
The outcome is weekly cost-effective safe movement programs with our multi-disciplinary team of allied health professionals and fitness partners, delivering the best health-related outcomes for our mutual clients.

We all have the desire to move safely, maintain our independence, no matter what our age

Fitness Embassy has a lifetime value commitment to its community in helping our clients achieve their health-related goals, no matter what your age. Luke age 7 through to Lina age 89 are examples in how our health care services enable clients navigate through life knowing that we listen and support their goals, along with their families.

Our Fitness Partners provide ongoing feedback and communication with our elderly clients' children, keeping them informed about their parent's performance, which helps them make decisions based on their future health and well-being, and potential hazards in their home.

"Thursday went much better. Norma was very willing to attempt all the exercises including some new ones, and even asked for a heavier resistance band on her trunk rotations. I have noticed that Norma's attitude towards the sessions has improved since I started."
- Nik, a Fitness Partner emailing a client with their parent's weekly performance.

Our weekly sessions are designed to deliver safe and positive home-care movement programs so that our clients can maintain their independence. We assess the home regularly environment for unforeseen risks in the prevention of falls, as well as educate clients how to sit and stand, go to the bathroom, and sleep with effective movement strategies. Our Fitness Partners become the link between our clients and their family members and/or support service organisations – often providing updates, recommendations and feedback that they are sometimes not confident enough to provide themselves.
Our Services Include
Health and postural assessments
Safe home model and injury prevention
Personal rehabilitation and weekly exercise sessions
Identify hazards in the home
Maintain functional capacity and self-confidence
Musculoskeletal rehabilitation
Liaison with family members and support service organisations
Identify any changes in unhealthy behaviour or risks
Referral to medical and mobility services
Aged Care Health Sessions
By Appointment Only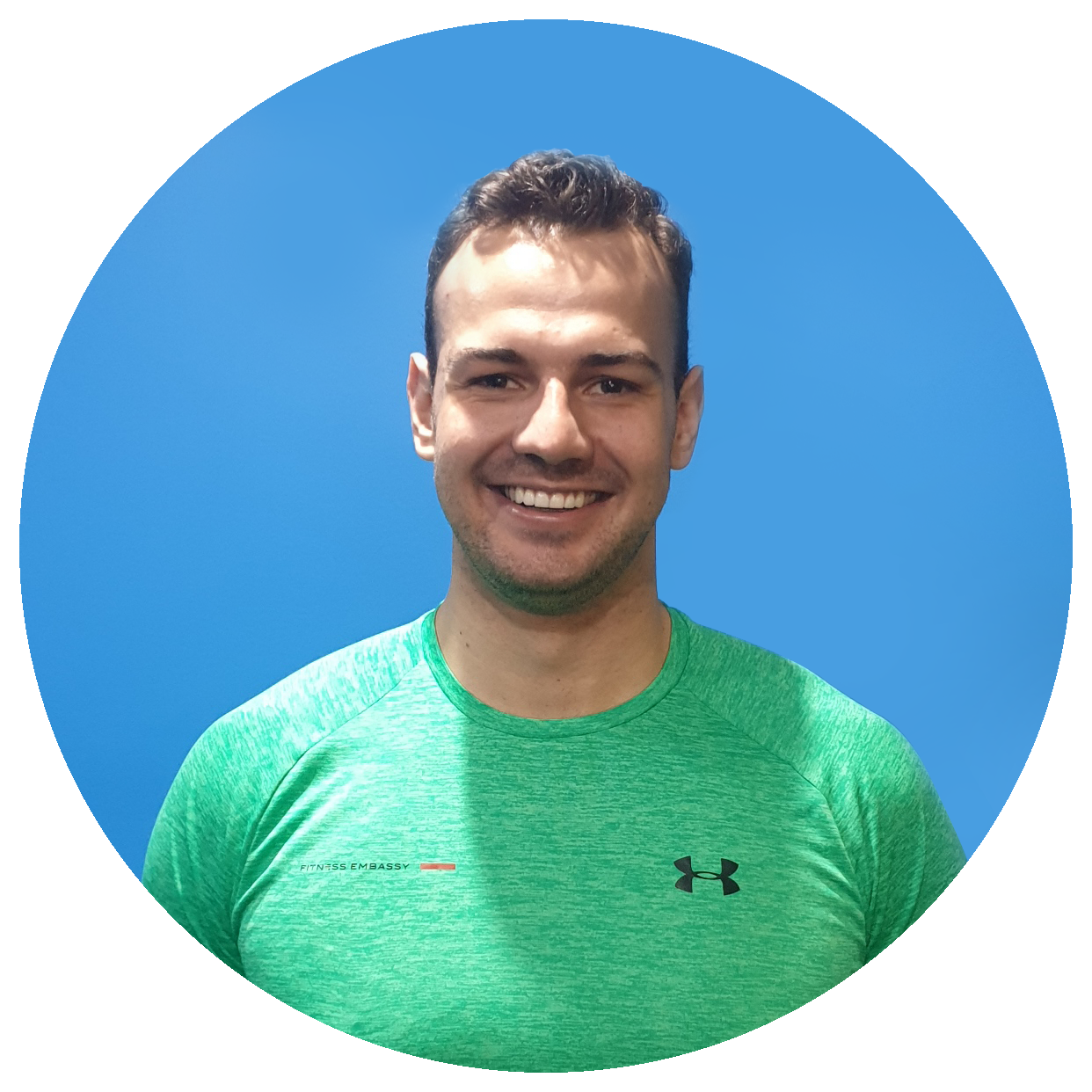 Nik Vidin
Fitness Partner
nikolai@fitnessembassy.com.au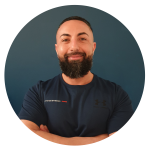 Chris Saleh
Fitness Partner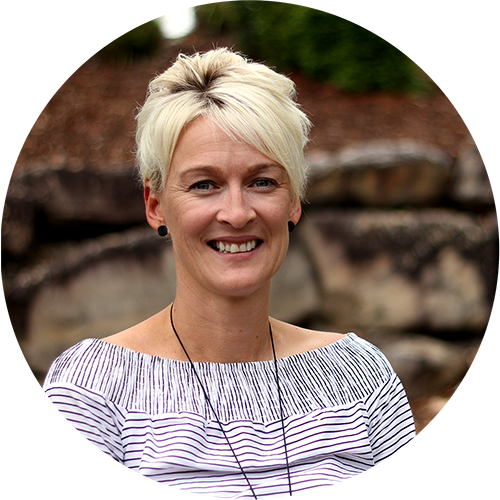 Janine Cameron
Facilitation Manager
janine@fitnessembassy.com.au