Exercise The Body.
Enhance Co-ordination & Celebrate Movement.
Build independence, manage emotions and increase social interaction as we collaborate with participants, parents and carers to develop and deliver our All Abilities Enable Motion program with a compatible fitness partner.
Within our safe and open facilities, participants exercise with improved posture, coordination and strength.
Access community services and support
The Fitness Embassy® carefully select and align ourselves with the most suitable training facilities that supports participants through movement. Participants have access to train in a welcoming, safe, and equipped spaces that supports pre-exercise screening, training with equipment and with a view that exercise can be transferred into other fitness spaces participants can access, as well as the home.
Life of Contribution
The Fitness Embassy® has identified a corporate social responsibility to help the community through the National Disability Insurance Scheme.
We build professional relationships with our fitness partners and training facilities to ensure each NDIS participant and their family members are supported so that learning to exercise through exercise literacy is celebrated.
Together with a fully qualified fitness partner and exercise professional participants will experience training including personalised individual or small group sessions.

It is truly a joy to watch our 'special' ones getting the opportunity to try new things. I have never had the confidence to enrol Matthew in any training sessions before.  To see him concentrate with instruction is inspiring.  These sessions are fast becoming a highlight of Matthew's week, and mine

Jennifer – Mother of Matthew 16
Fitness Embassy® and Participant Experience
Initial Contact & Enquiry
Discovery & Values Align
Individualised Fitness Appraisal & Goal Setting
Confirmation of Service Agreement & Session Times/Dates
Compatible Trainer Selected & Program Design
Facilitated Fitness Service Booking Commences
Re-assessment & Modifications to Program (monthly review)

The simplicity of fresh air in inviting and caring environments for all is always our key objective

The gymnasium model traditionally developed since the early 19th Century was built on the habits of structure and order within a system for manufacturing and productivity during the time of the Industrial Revolution.  This was applicable for its time but the experience of rows of exercise equipment similarly to an assembly line with limited floor staff is now outdated.
We are witnessing a revolutionary change in Health and Fitness spaces where the physical environment must be functional for the purpose of Wellness. Our body is a reflection of the flow between leadership Fitness Embassy's mission through the presence of culture.
We focus all our energies on the intangibles of experiences within our spaces.  The simplicity of fresh air in inviting and caring environments for all is always our key objective.
We love being on the floor training alongside our members and we listen and respond to what they say.  We acknowledge that some love a high five, some don't, and others really want a high five before they use a hand sanitiser.
The program is designed to nurture fitness change agents who value Wellness coupled with movement to improve the health and Wellbeing of others.

From the first meeting my husband and I had with the Founders at Fitness Embassy, we immediately believed in their mission. They have designed a business model around empowering Australians and their families to use movement as the medium towards happiness. Amazing

NDIS Net Promoter Prospectus
Towards the end of 2018, Fitness Embassy conducted a net promoter score survey question to learn about how everyone felt about the services we offer and whether our current clients would refer Fitness Embassy to another family member or friend to support their child or adult living with additional needs.
This is a quick summary of outcome and the comments received.
We categorised the comments based on four (4) Service Indicators that were common themes from the responses that were considered important to each parent.
Response time of survey - 88% within 10 days
Survey respondents would AND have referred FE to a family member or friend - 100%
For a more detailed look at our Net Promoter Score please see the downloadable PDF attached to the link below:
Access & Eligibility
Eligibility
Fitness Embassy® is proud to say that our All Abilities programs are able to be accessed by any person living with a disability, whether that be a physical or an intellectual disability.
At Fitness Embassy® there are no age restrictions, no physical or mental restrictions (provided they pose no harm to themselves or others) or discrimination against any race or religion.
Fitness Embassy® conducts Pre-Exercise screening with all participants prior to taking part in any of our services (Enable Social, Enable Motion or Exercise Physiology). This exercise screening will highlight if there are any risks to the participant should they take part in any session. This will be discussed with the participant and/or their carer to determine whether they should take part. A Fitness Embassy Partner is the professional to discuss such details with the participant.
How to Access the All Ability Programs
In order to enrol in any of the advertised All Ability Programs that Fitness Embassy® offers, contact our General Manager who is also our NDIS liaison, Janine Cameron at 02 8889 2840 or email her directly at janine@fitnessembassy.com.au.
Janine will arrange a time to meet with you (and your carer if appropriate) to show you the premises and to discuss your needs and requirements. You will then be able to arrange dates and times to commence the program/s. Janine will also be your liaison with regards to Service Level Agreements, SLA, along with further funding, queries, and/or concerns.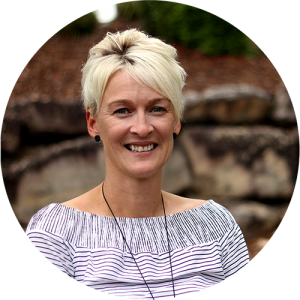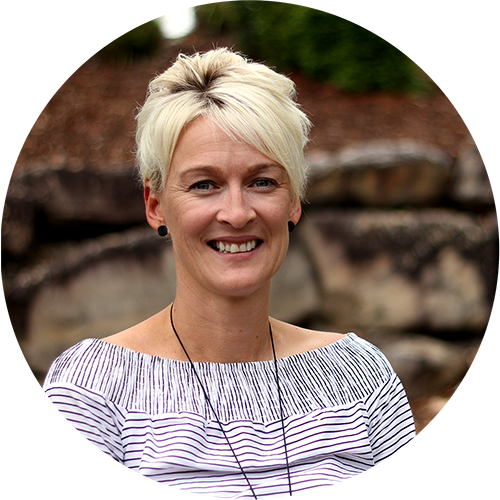 Janine Cameron
General Manager
janine@fitnessembassy.com.au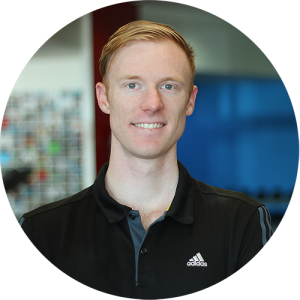 Adam Holding
Community Engagement Manager
adam@fitnessembassy.com.au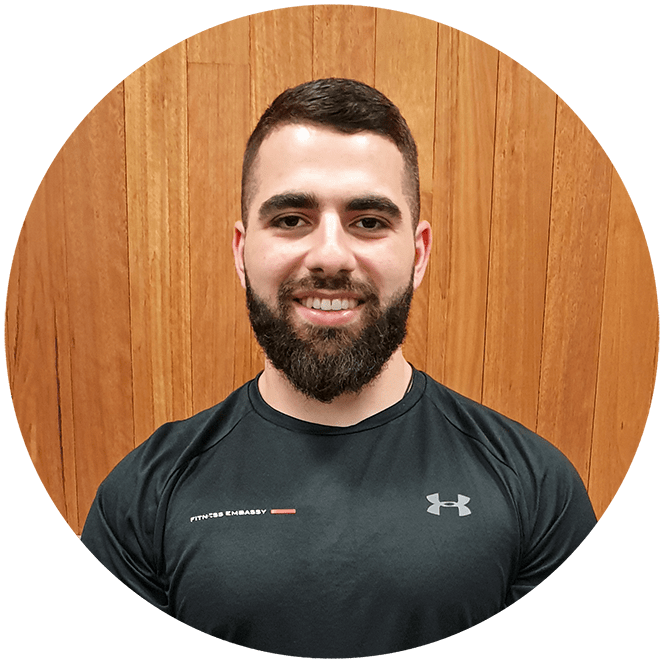 Michael Nemer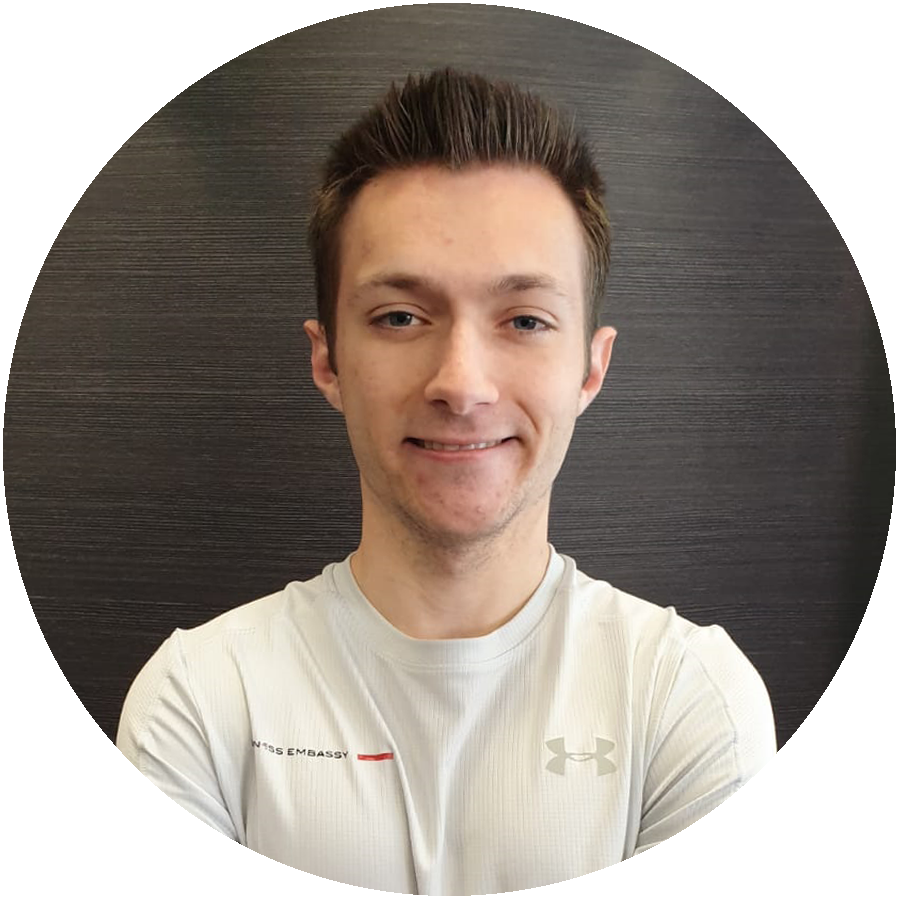 Josh Inns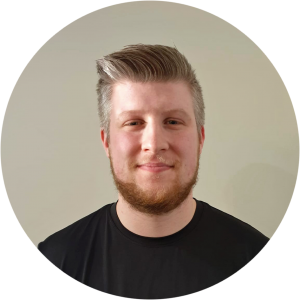 Jay Morrison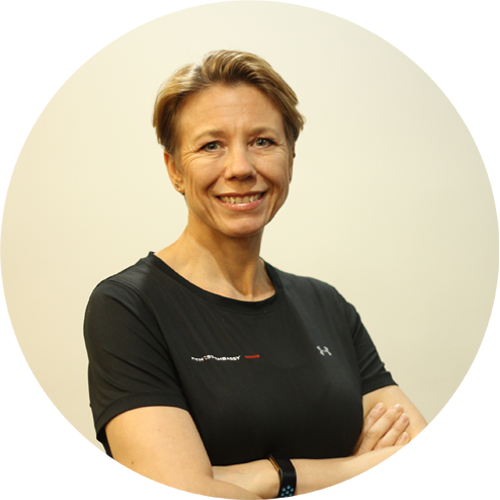 Sara Walling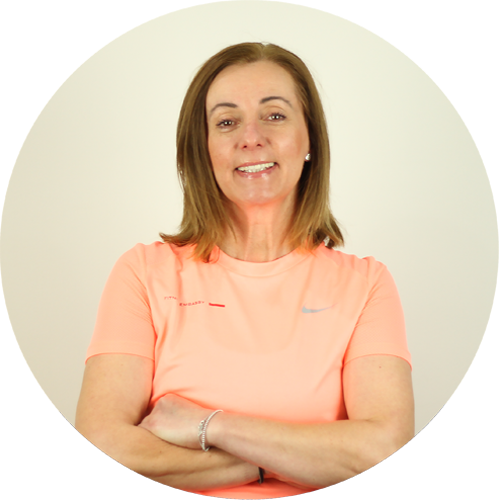 Zeljka Winslow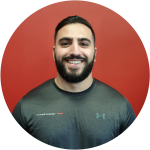 Michael Bechara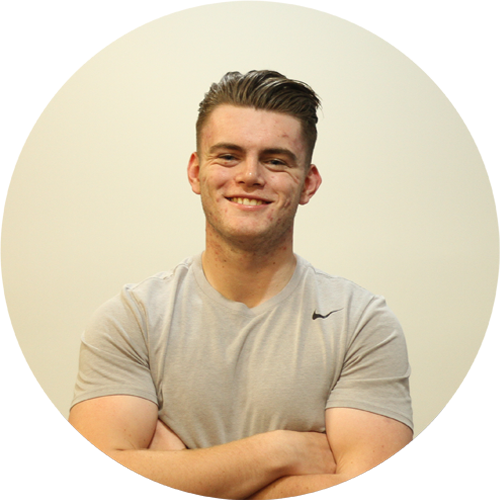 Mark Moy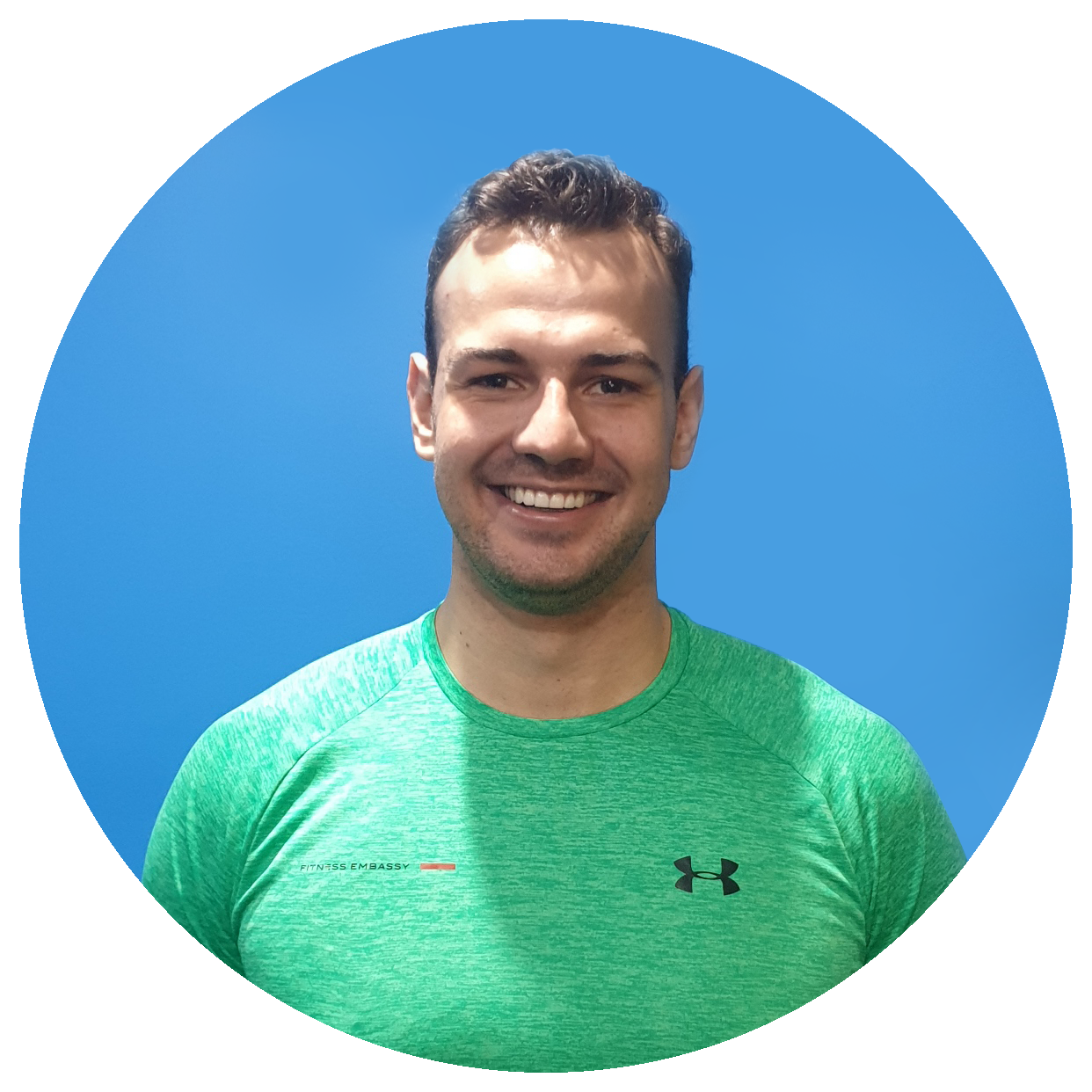 Nik Vidin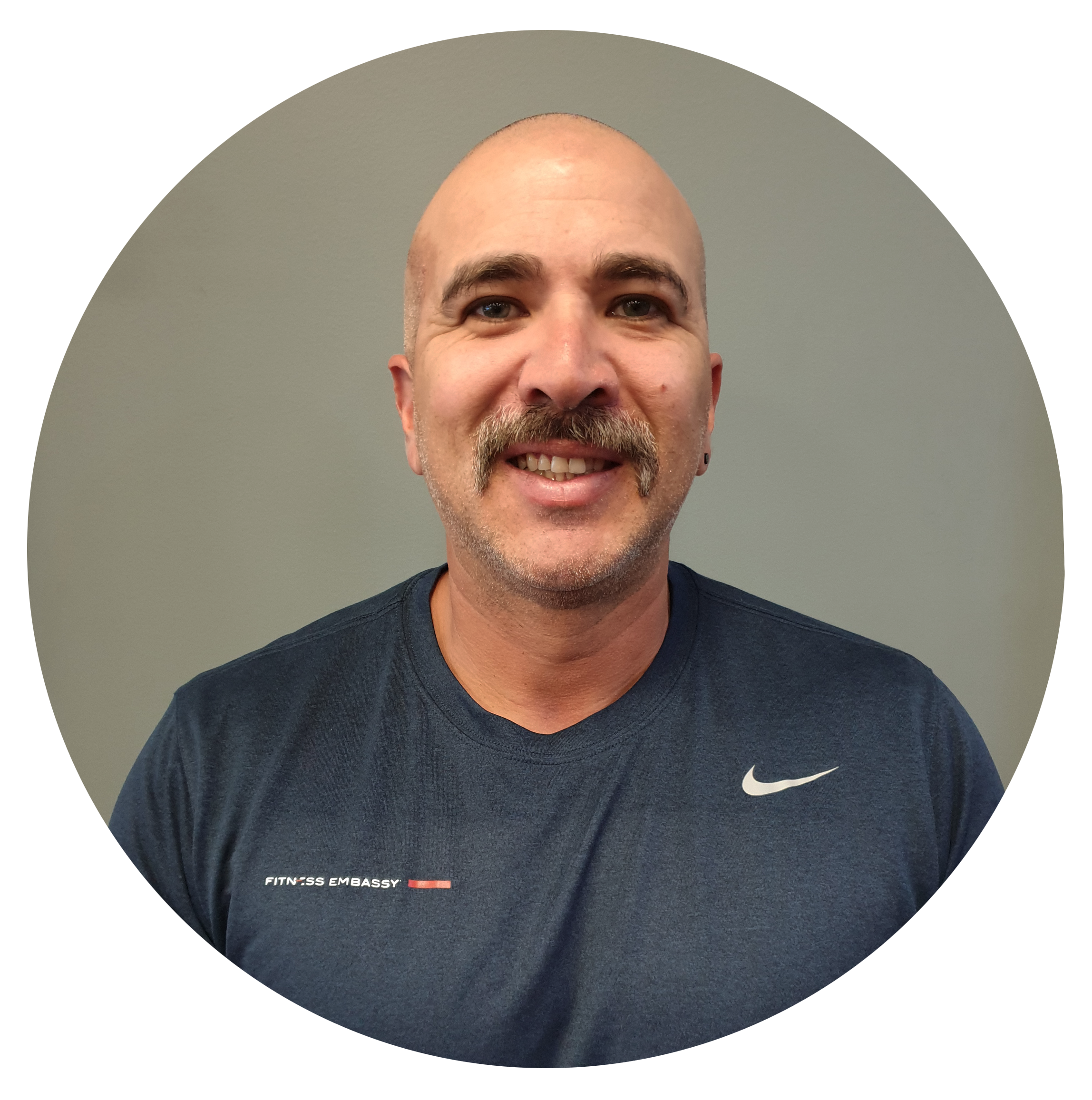 Andrew Simon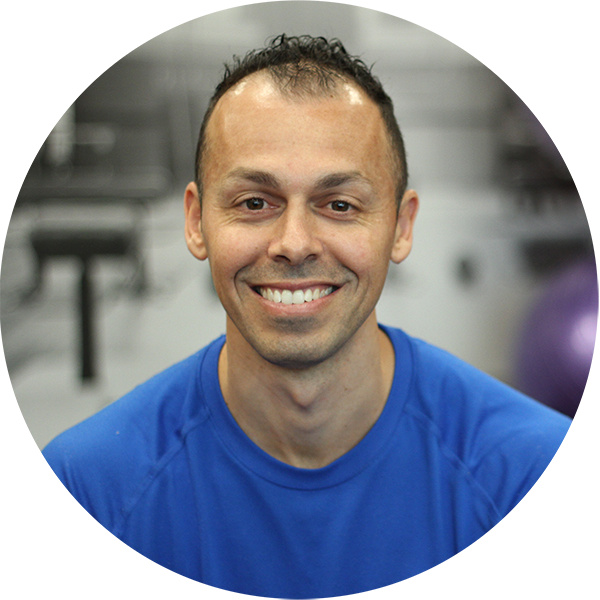 Eric Said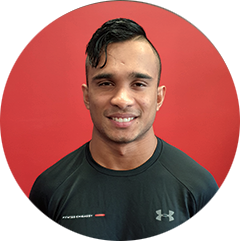 Mark Munasinghe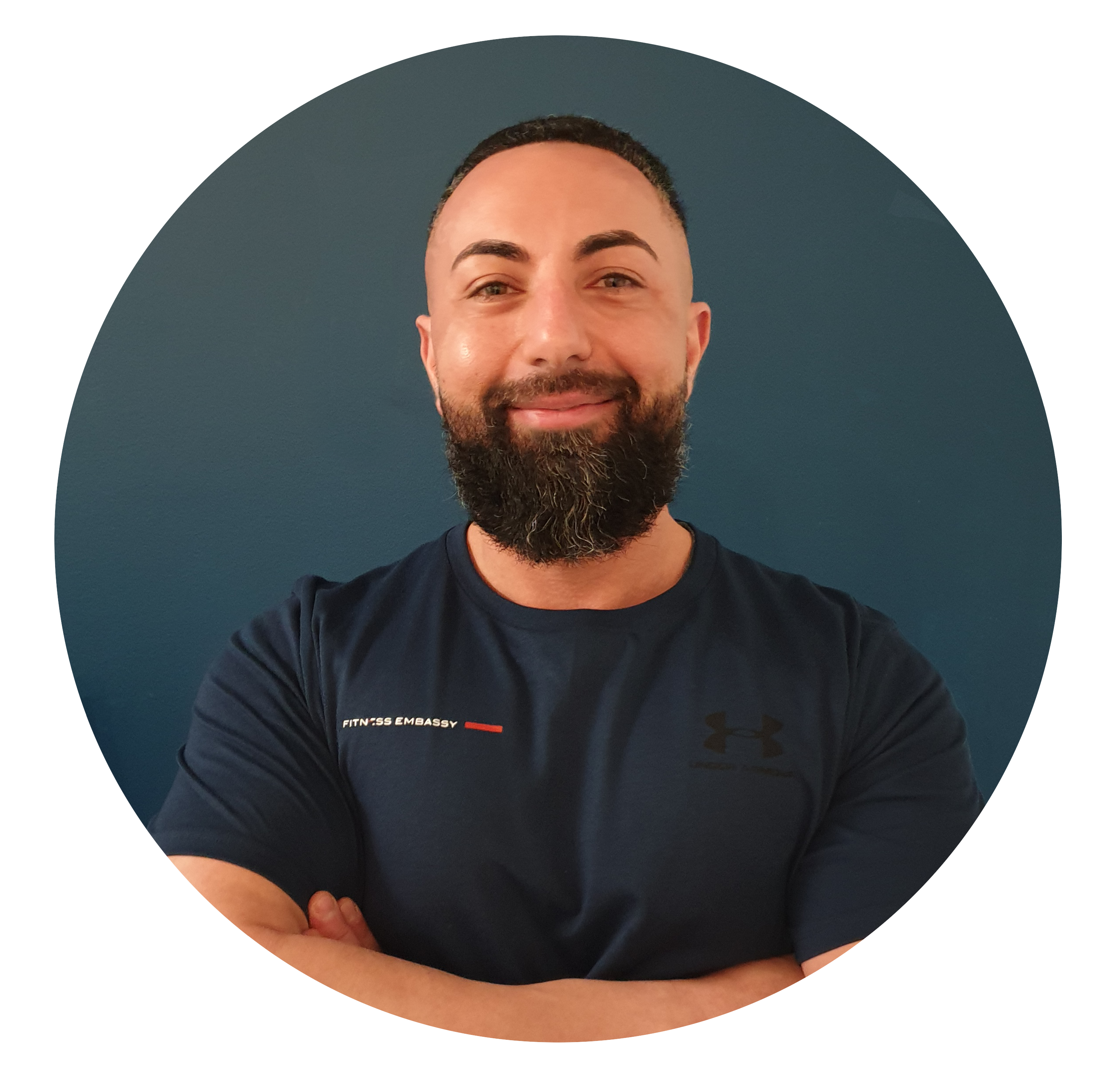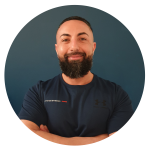 Chris Saleh
Jason Winters
Fitness First Hornsby